Electric cars are just as smart as they are sustainable, and really good fun. Gerhard Heinz certainly thinks so. Despite his ripe old age, the famous composer is tech-savvy and describes himself as an "early adopter" when it comes to new smartphone and computer technologies. We visited him in Vienna and were bowled over by the flexibility and inquisitiveness of this 89-year old.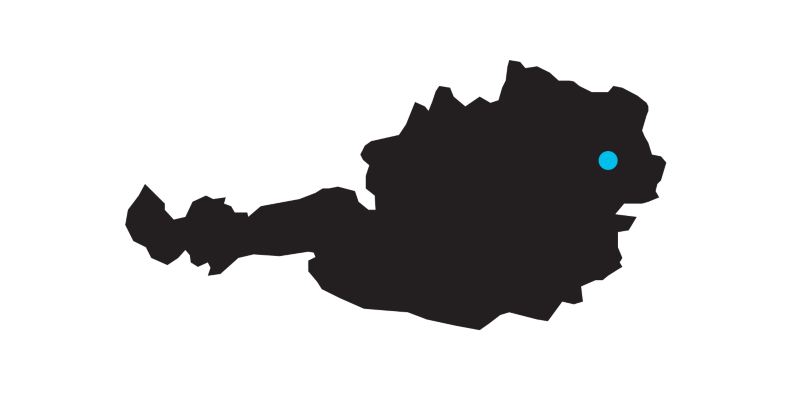 At 89, GERHARD HEINZ, known all over the globe as a composer of film music, is still passionate about technology. There's only one car that comes into consideration for him, and that's the e-up!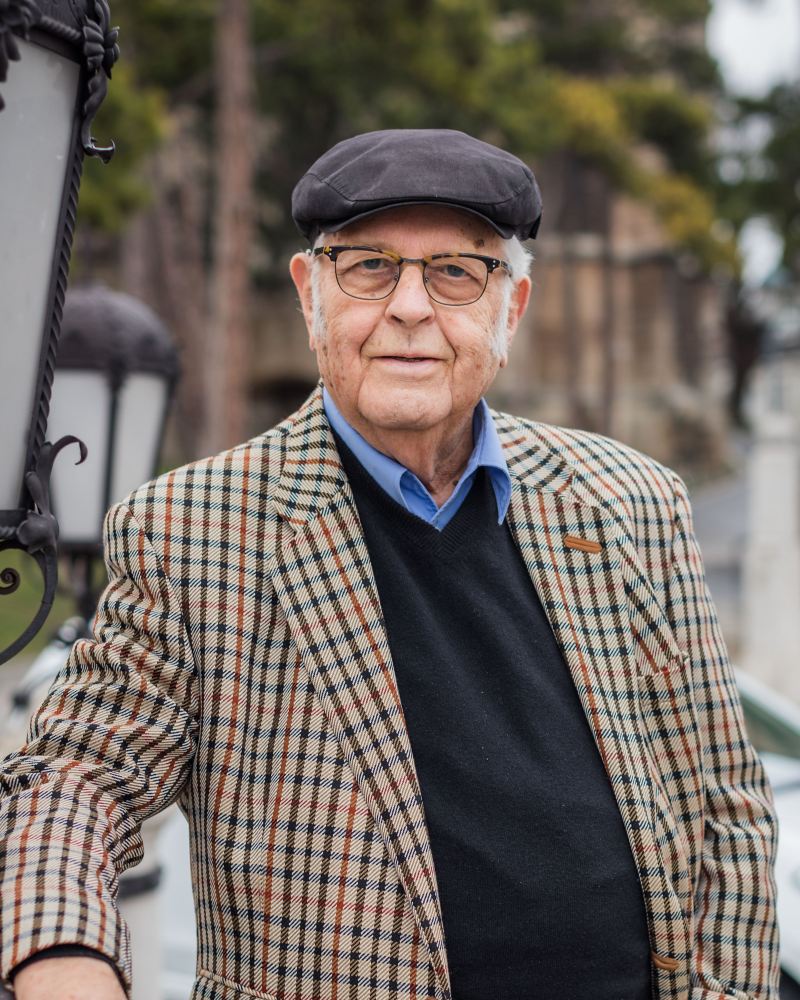 En route in Europe. At home in Vienna.
Gerhard Heinz feels at home on the streets of Vienna. The famous composer of film soundtracks drives everywhere in his e-up! proving that Volkswagen's electric cars have long since become a part of urban life. Whether driving in stop-and-go traffic or manoeuvring into small parking spaces, his car is simply ideal for city traffic. We wanted to know what the 89-year old in Vienna thought about driving an electric car, and of course in particular why he opted for the up! His answer makes perfect sense.
Over a cup of mélange in the Dommayer concert café.
Out of the famous Café Dommayer, and into the Volkswagen e-up! Electric and silent along Maxingstrasse in the 13th District of Vienna, past the zoo at Schönbrunn Palace towards Perchtoldsdorf. Gerhard Heinz loves to spend his afternoons in this picturesque little location on the southern edge of Vienna. Whether he's with his wife or on his own, his confectioner's of choice is the Konditorei Heiner, formerly purveyor to the Royal Court. "Let's roll!", that's Gerhard Heinz's motto. It's no coincidence that despite being almost 90 years of age, he sits behind the wheel as competent as if he were at least twenty years younger. For him, the ecological factor, or the environment, is an extremely important aspect of electric cars. But his main source of enthusiasm for electric mobility is his inquisitiveness.