1
Make way: the world's 5 most unusual electric vehicles

Make way: the world's 5 most unusual electric vehicles

A vehicle bicycle, the folding electric parking space solution and an electric vehicle made of sugar – these are just three of many unique electric vehicles. Here is the proof.
Why some electric vehicles will never see the scrapyard


Just how fast electric mobility can be


What an electric vehicle bicycle is


Which electric vehicle models can be coupled together

"Nobe": the three wheeler electric vehicle for retro enthusiasts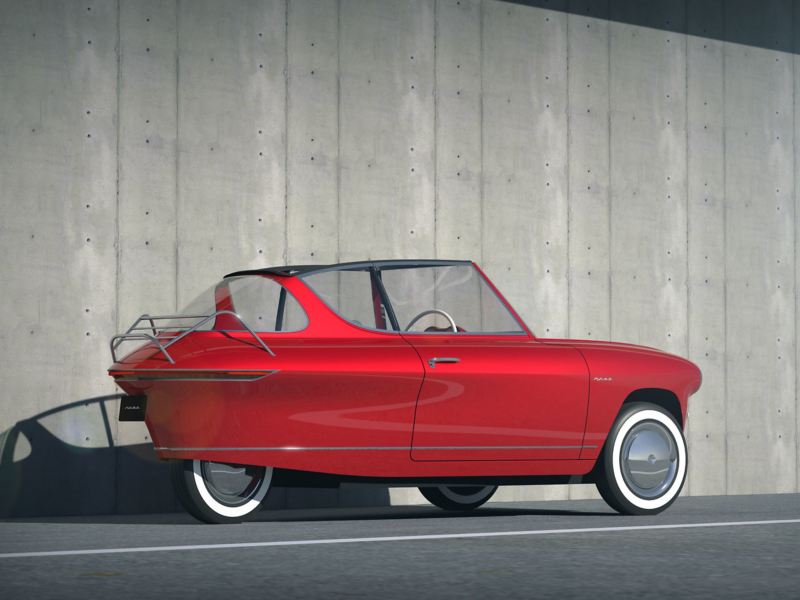 The Estonian company "Nobe" has invested its passion in its new vintage model on three wheels with all-wheel drive, three seats and two doors: "We wanted to build a car that makes everyone stop and stare – the way everyone does when they see an old Volkswagen Beetle and feel these warm feelings", says the manufacturer. This electric vehicle is also intended to keep warming its owners' hearts because according to the Estonians, their "Nobe 100" will never have to see the scrapyard. In the event of damage, the owners simply send back all of the old parts and order new ones: the manufacturer then recycles the returned parts.

As of 2020, the "Nobe 100" will put retro feelings into series production – with the latest technology under its nostalgic hood. The electric vehicle features a permanently installed and a smaller mobile battery. They can be conveniently charged anywhere, for example while visiting friends. Both batteries together provide the "Nobe", which only weighs 390 kilogrammes, with a range of up to 230 kilometres with a maximum speed of 110 km/h.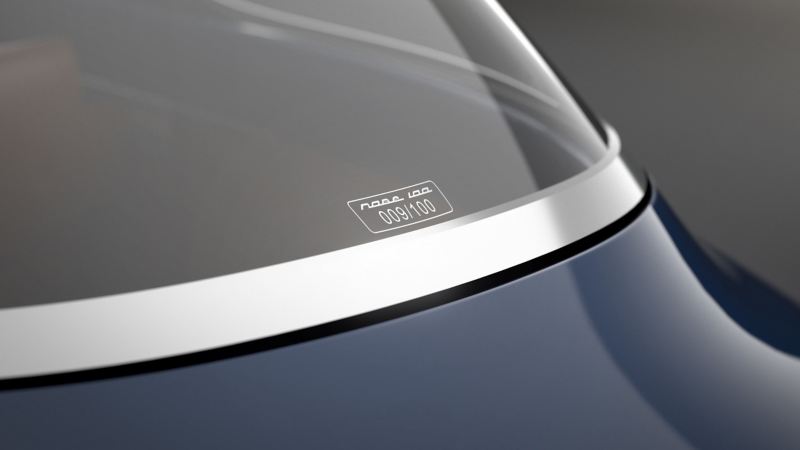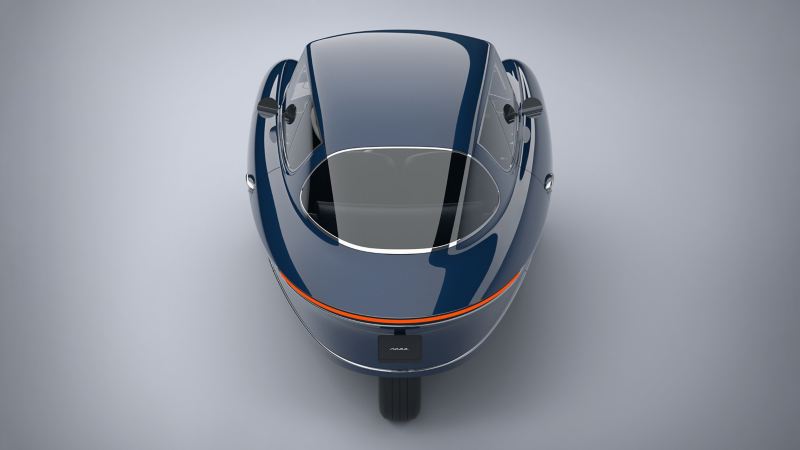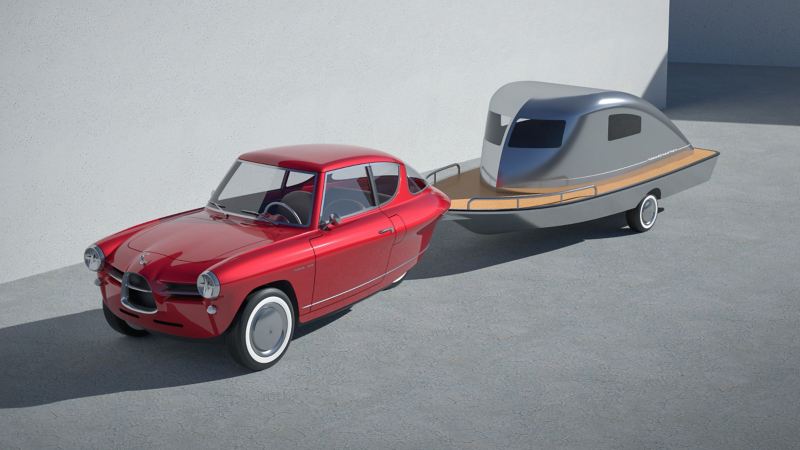 Trendy but not cheap: the "Nobe 100" is expected to cost 29,000 euros plus taxes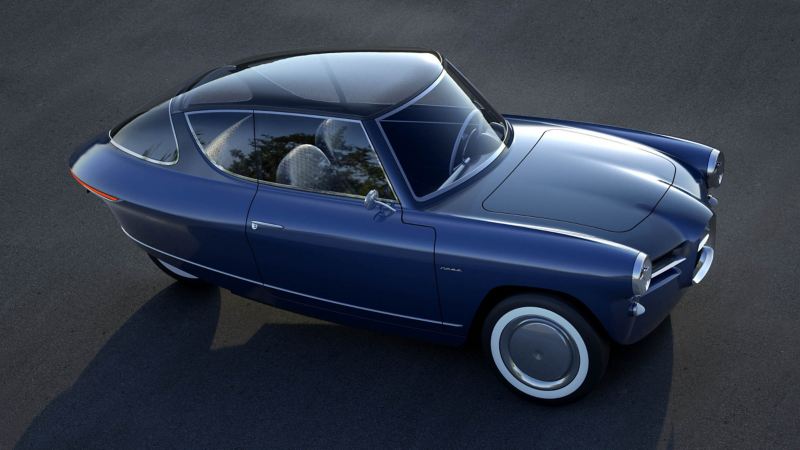 Trendy but not cheap: the "Nobe 100" is expected to cost 29,000 euros plus taxes

"Noah": the recyclable electric vehicle made of flax and sugar